Plush Sponge (Mini)
Regular price
$7.00 USD
Sale price
$4.00 USD
Unit price
per
Sale
Sold out
Mini Plush Sponge is ultra-soft and ensures flawless application of products with minimum wastage.
Minis are great for precise makeup application and our signature slanted flat surface is perfect for blending small areas under the eyes, brow bones, sides of the nose, and for low-key baking under the eyes.
The round side can be used for a fast and streak-free application.
Firmness:
✓ Ultra Soft
How To Use:
Wet Plush Sponge and squeeze out excess water then blend away. Wash stains with a sponge cleaner. Replace every three months.
Ingredients:
Hydrophilic Polyurethane, Colourants, Water.
Details:
Quantity: 1
Material: Latex-Free (Hydrophilic Polyurethane)
Dimension: 25 x 35 mm
Shape: Mini
Share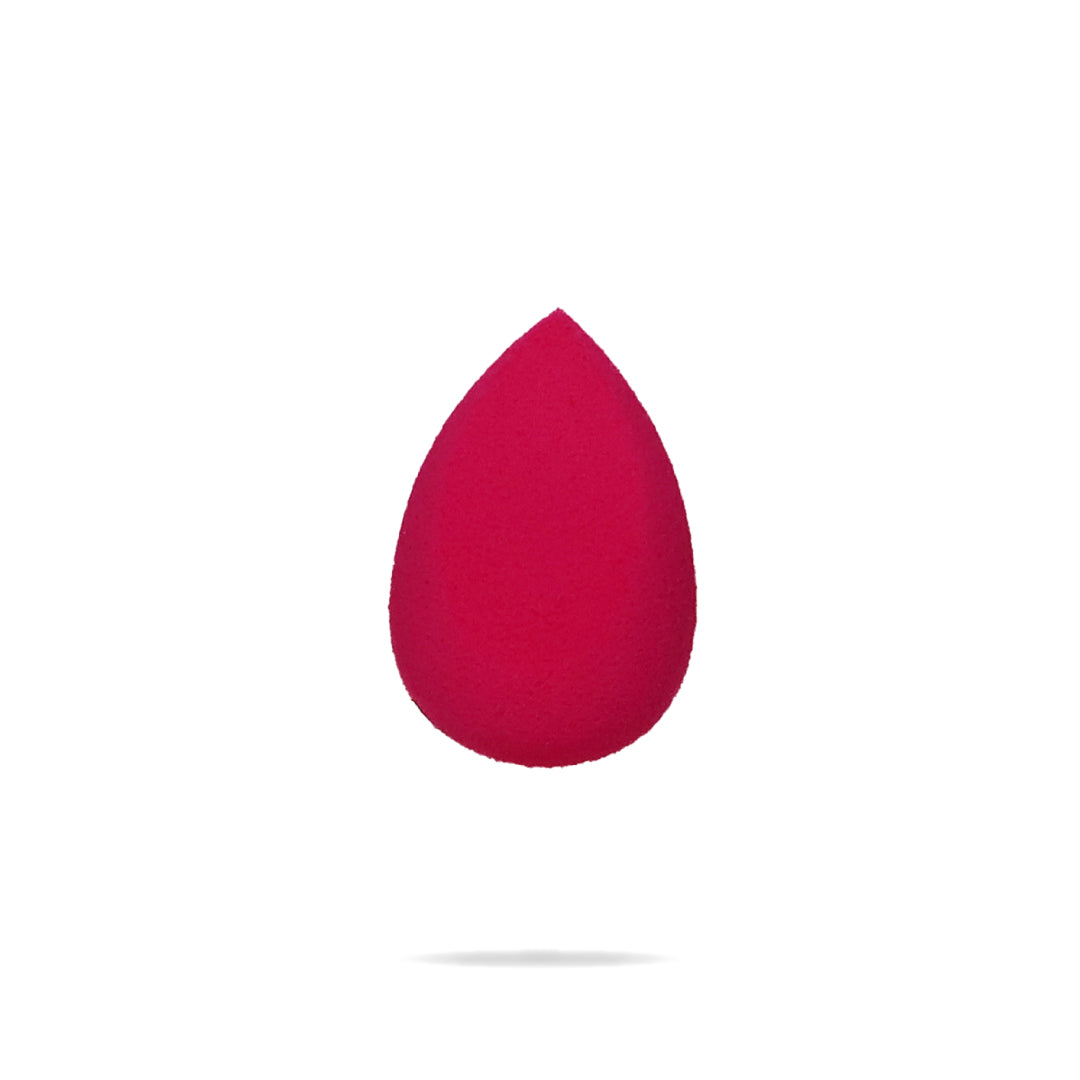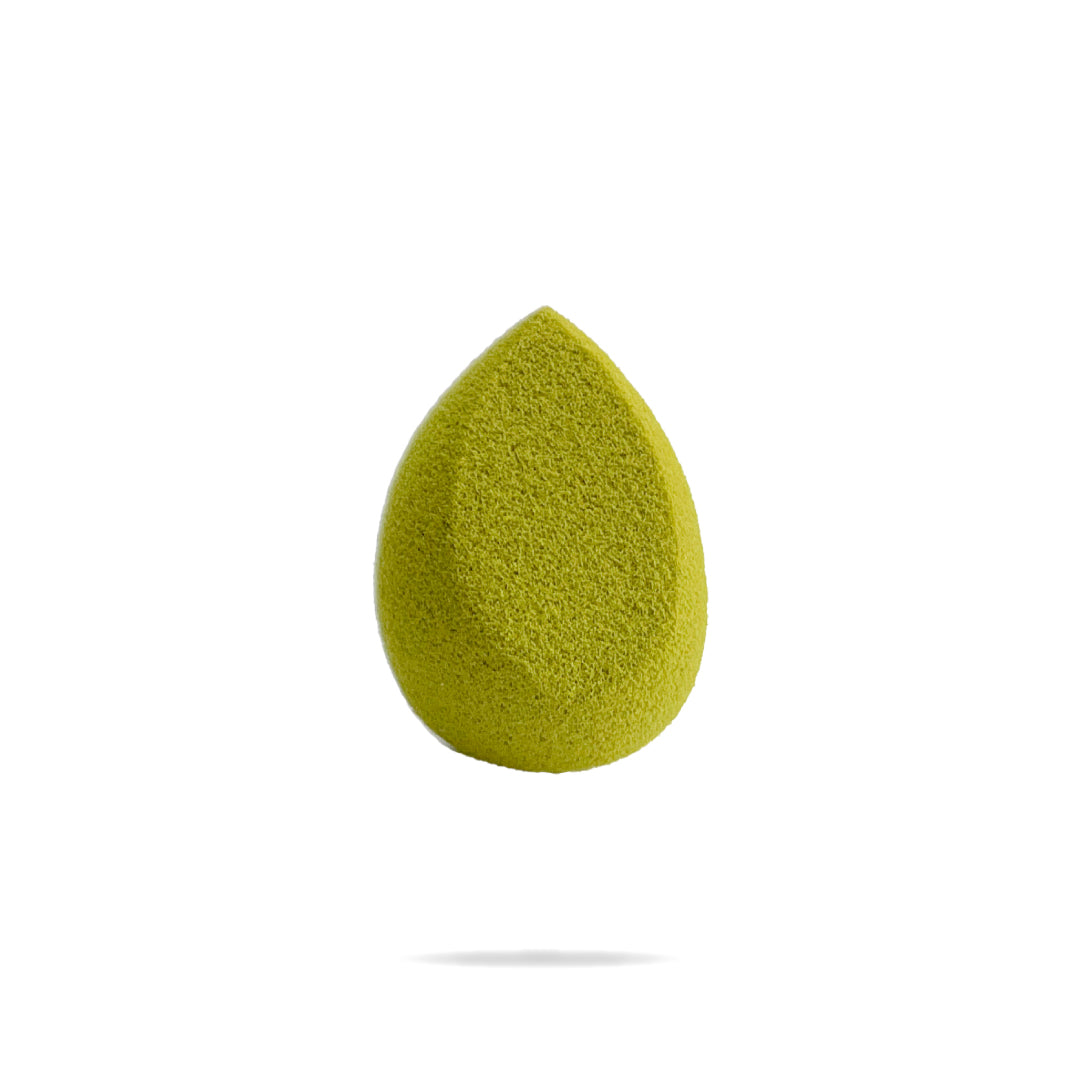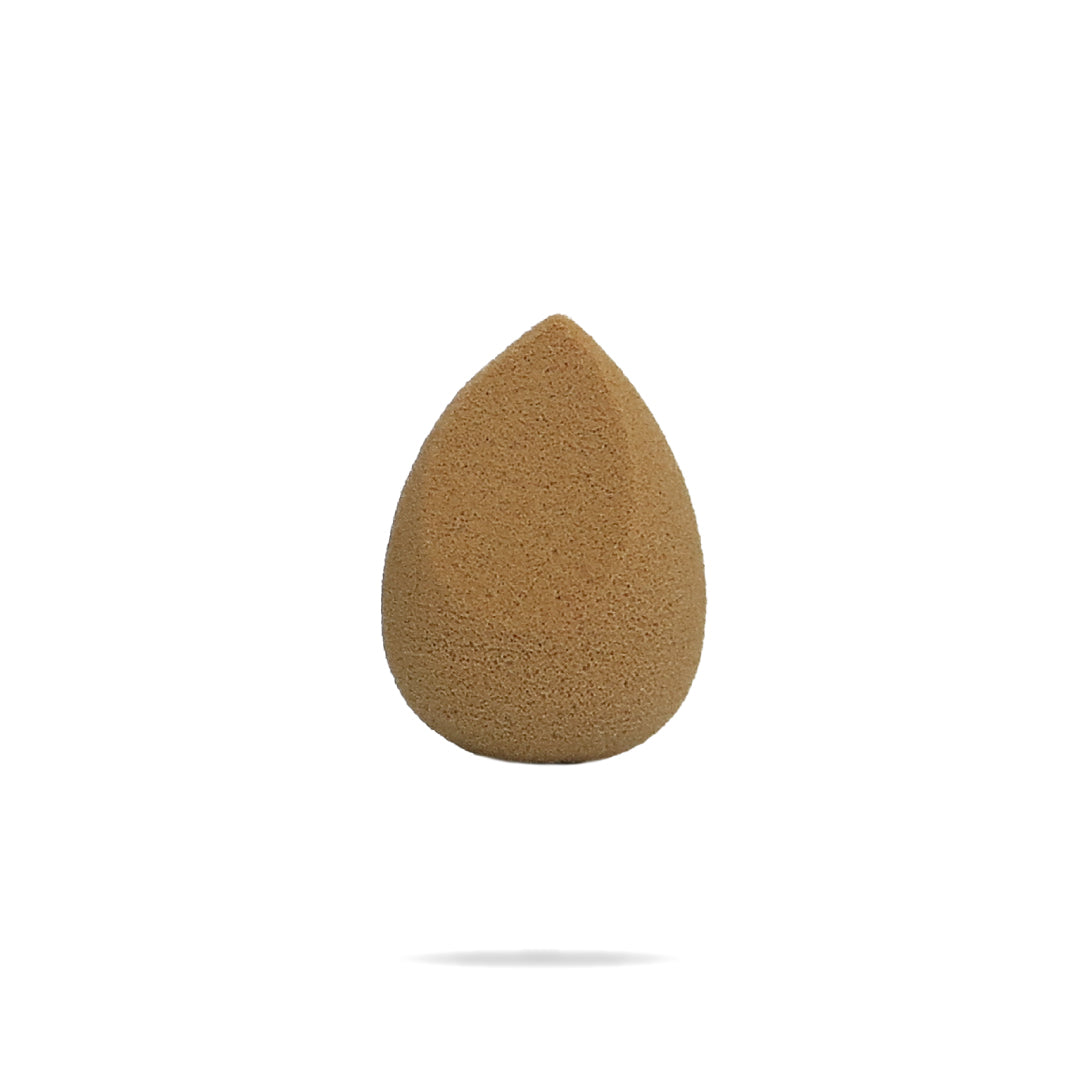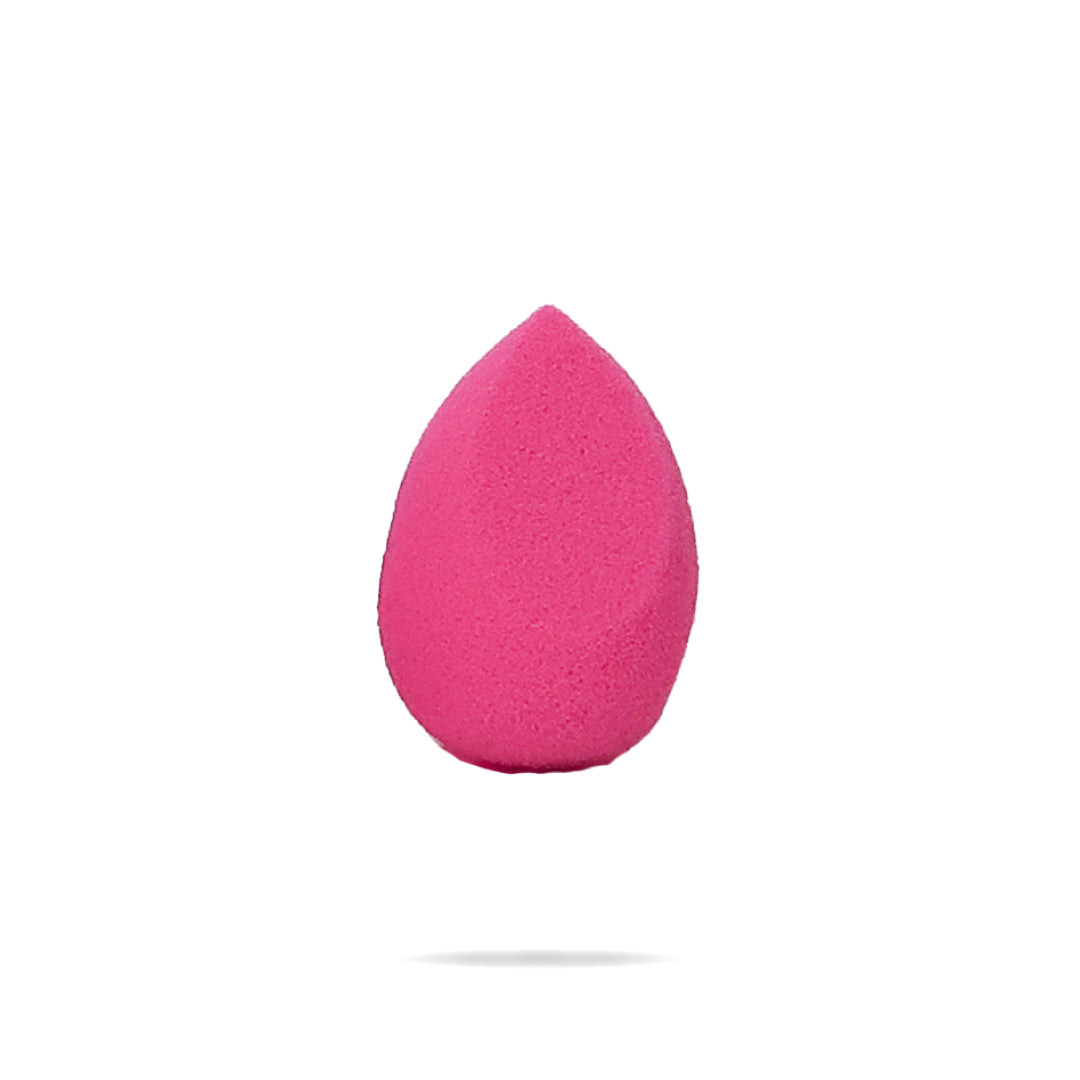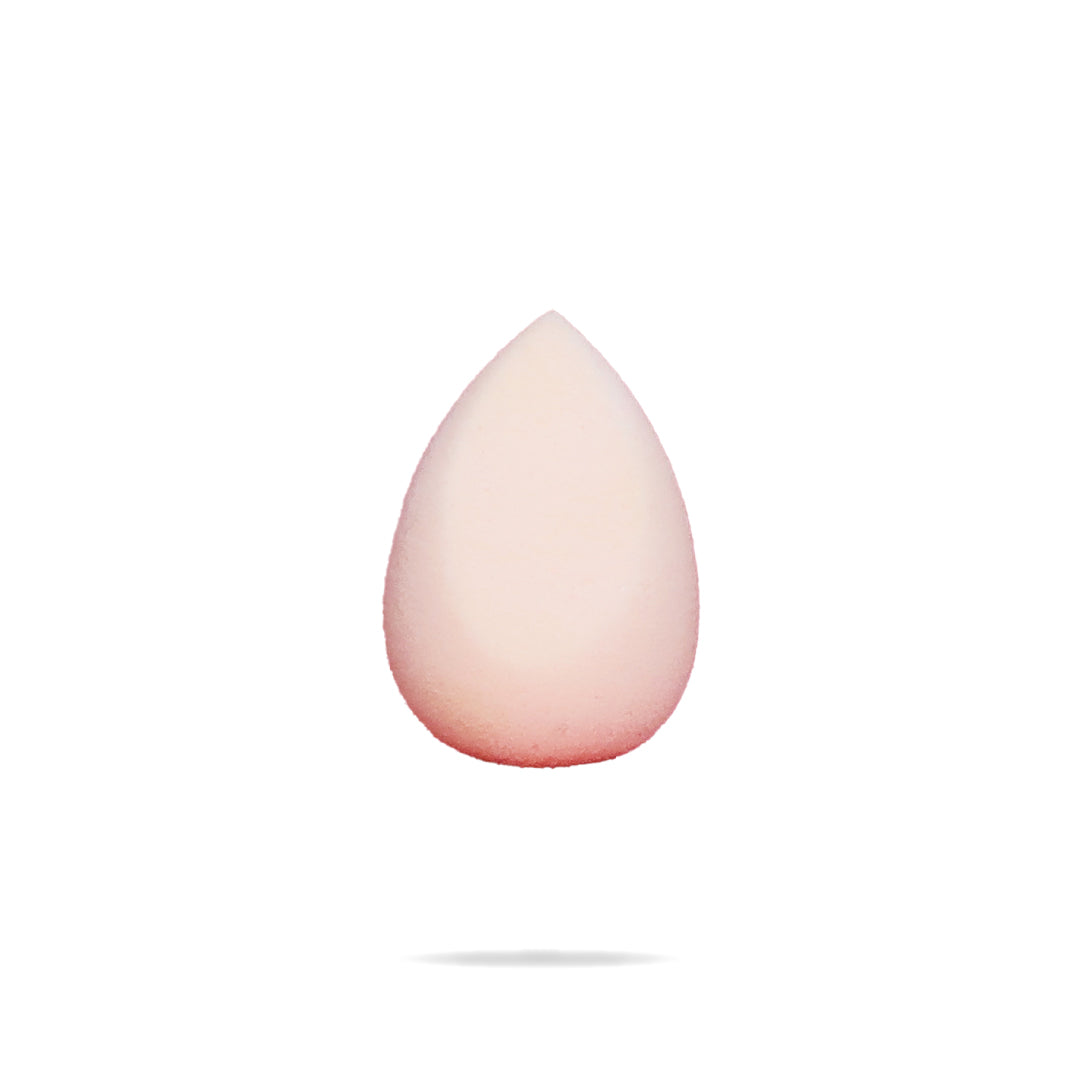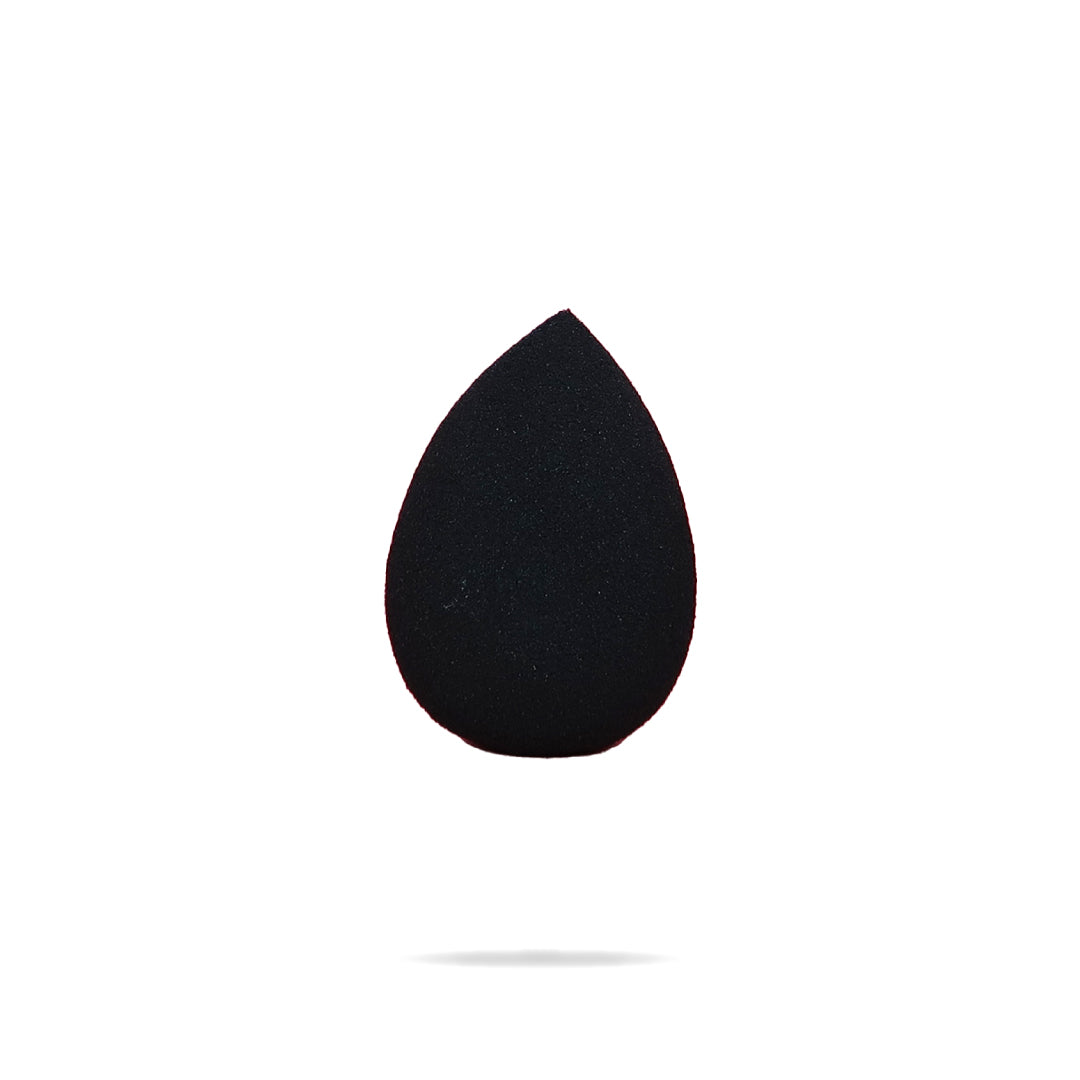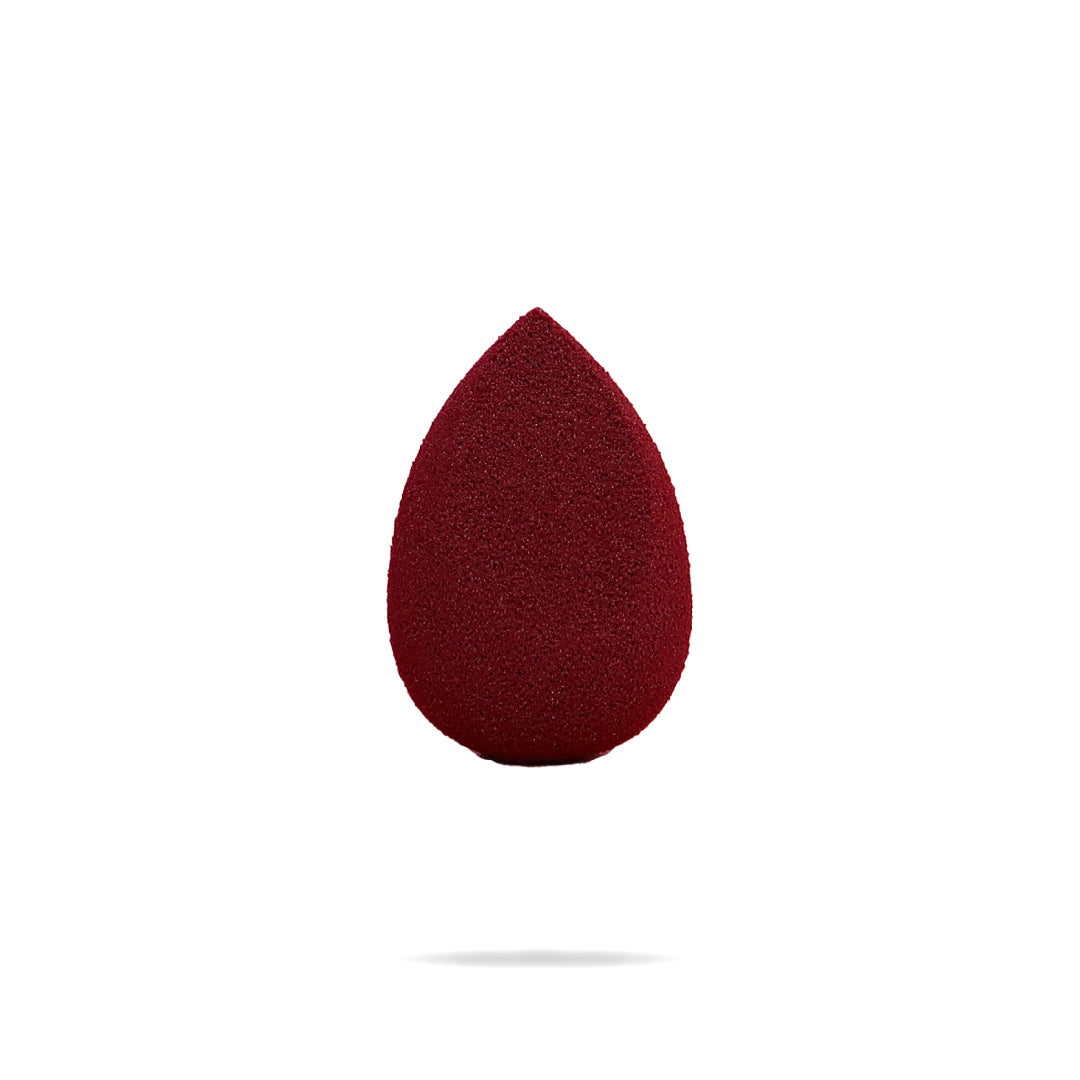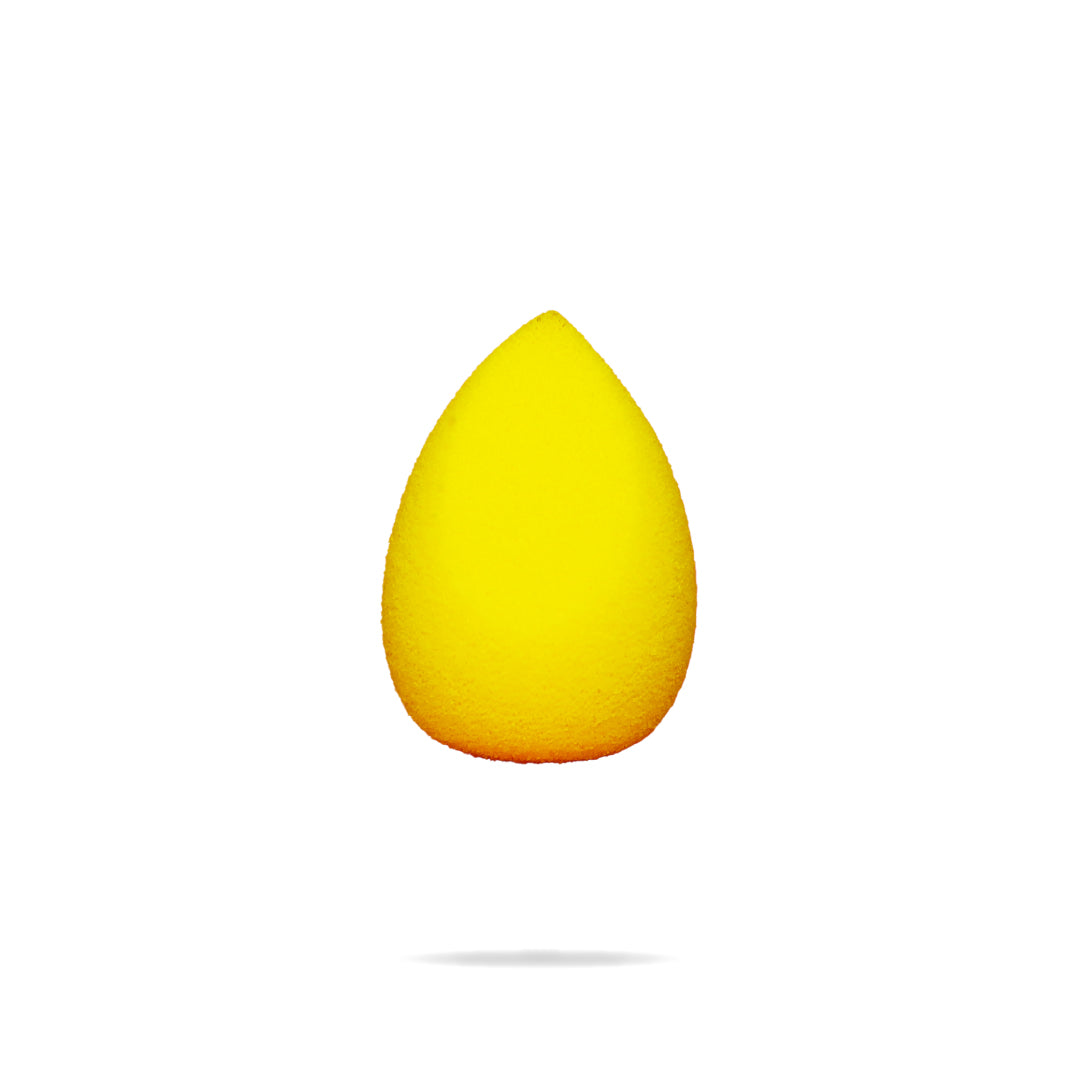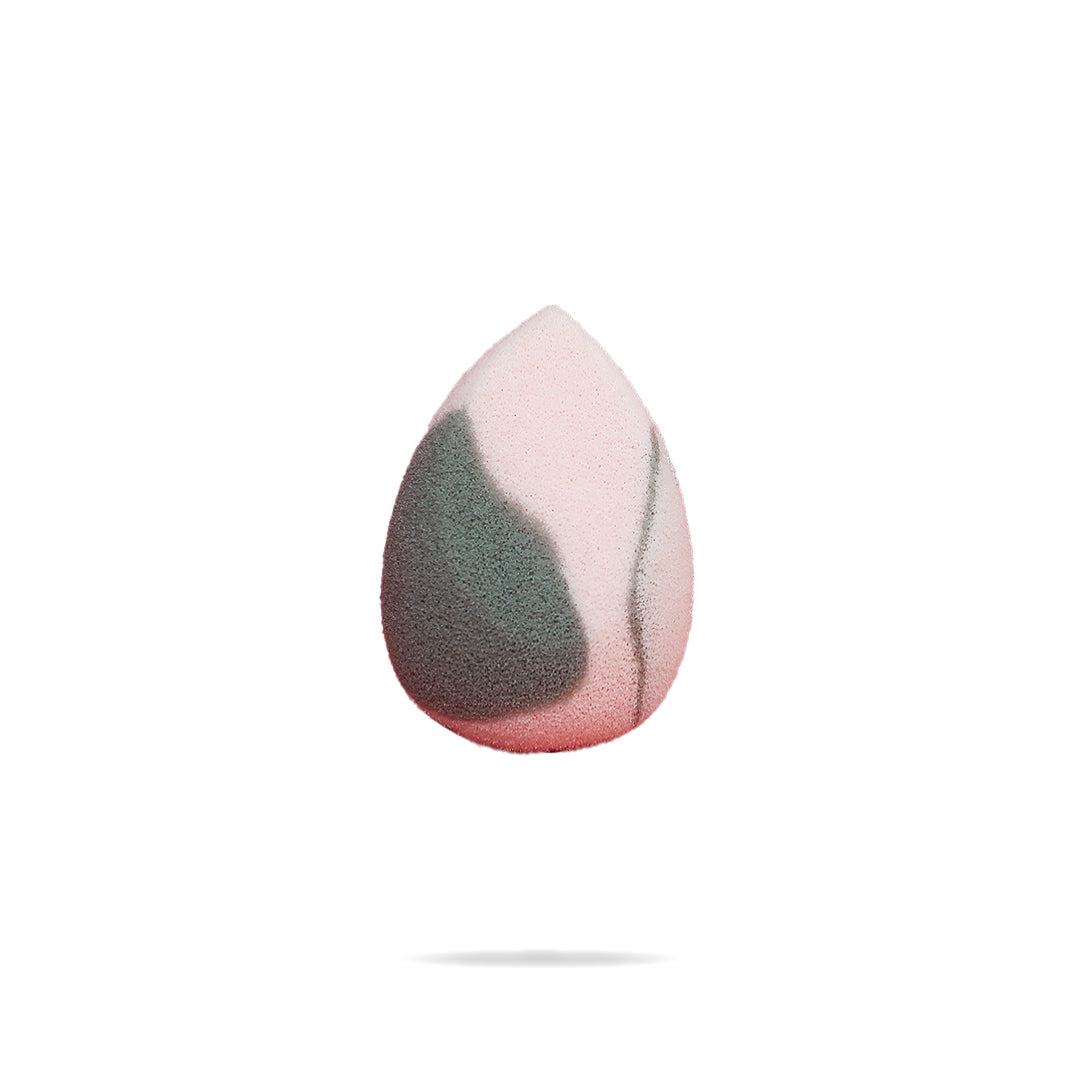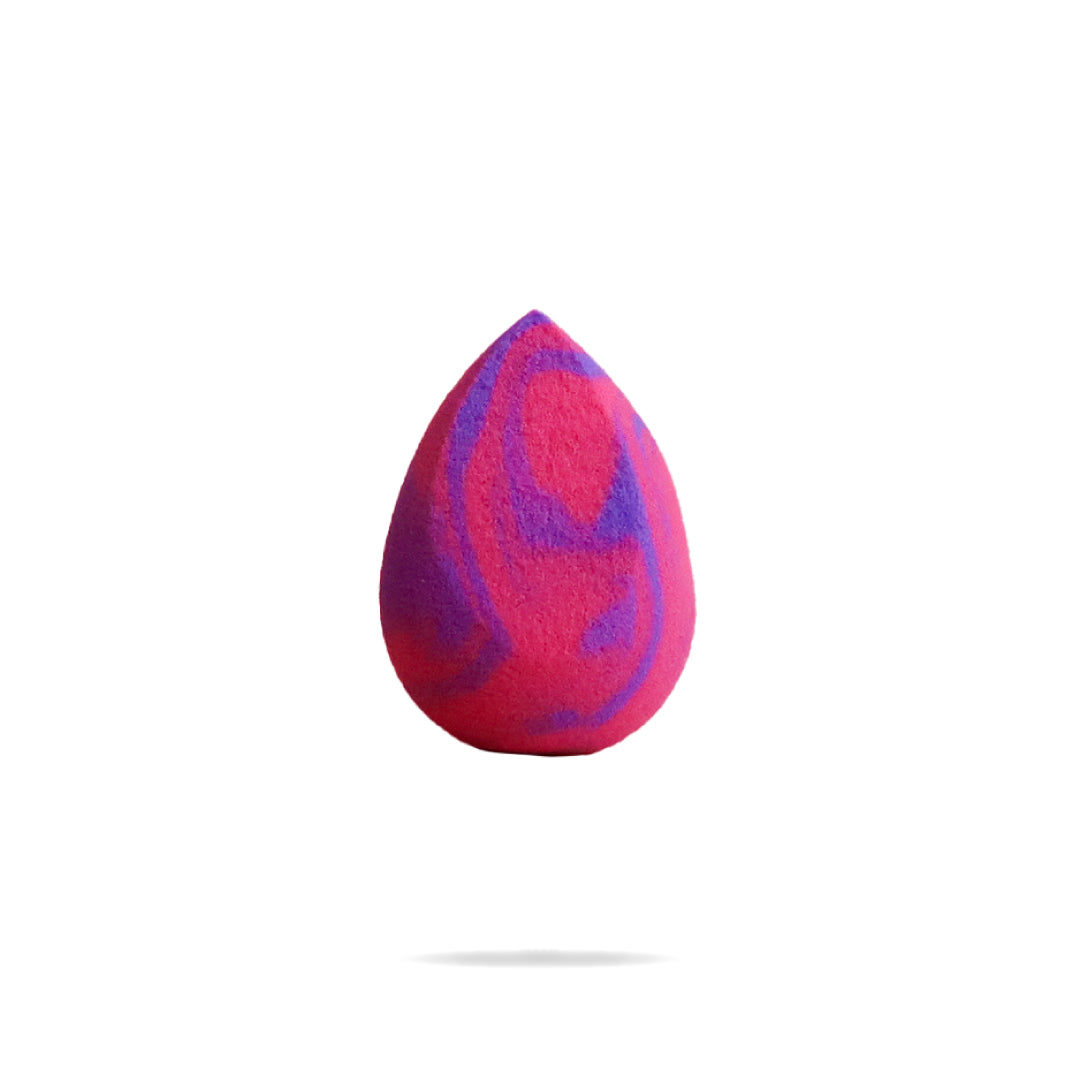 Customer Reviews
Amazing plush sponges!!
By far the best plush sponges that I've tried! It's really bouncy and it really makes your foundation/concealer application so much better! Both the mini plush sponge and normal size plush sponge is amazing. They have so many different types of sponges and variety of colours to choose from and they keep coming out with more Not only do they have different types of sponges they also have the softness indicated therefore it's easier to choose from as well. Definitely give their products a try!