Colourshift Plush Sponge
Regular price
$15.50 SGD
Sale price
$10.90 SGD
Unit price
per
Sale
Sold out
Colourshift Plush Sponge can shift colours depending on the temperature it is in. The temperature-activated technology allows Plush Sponge to shift colours when soaked in warm or cold water.
Colourshift Plush Sponge in teardrop shape is super-soft and ensures flawless application of products with minimum wastage. The flat surface is perfect for blending under the eyes, sides of the nose and for 'baking' while the round side can be used for a fast and streak-free application.
Choose from:
Mari only (Shifts from Pink to Purple)

Papi only (Shifts from Light Pink to Blue)

Seashore (Shifts from Sage to teal and yellow)
How To Use:
Wet Plush Sponge and squeeze out excess water then blend away. Wash stains with sponge cleanser. Replace every three months.
Ingredients:
Hydrophilic Polyurethane, Colourants, Water.
Details:
Quantity: 1
Material: Latex-Free (Hydrophilic Polyurethane)
Dimension: 40 x 56 mm
Shape: Teardrop
Share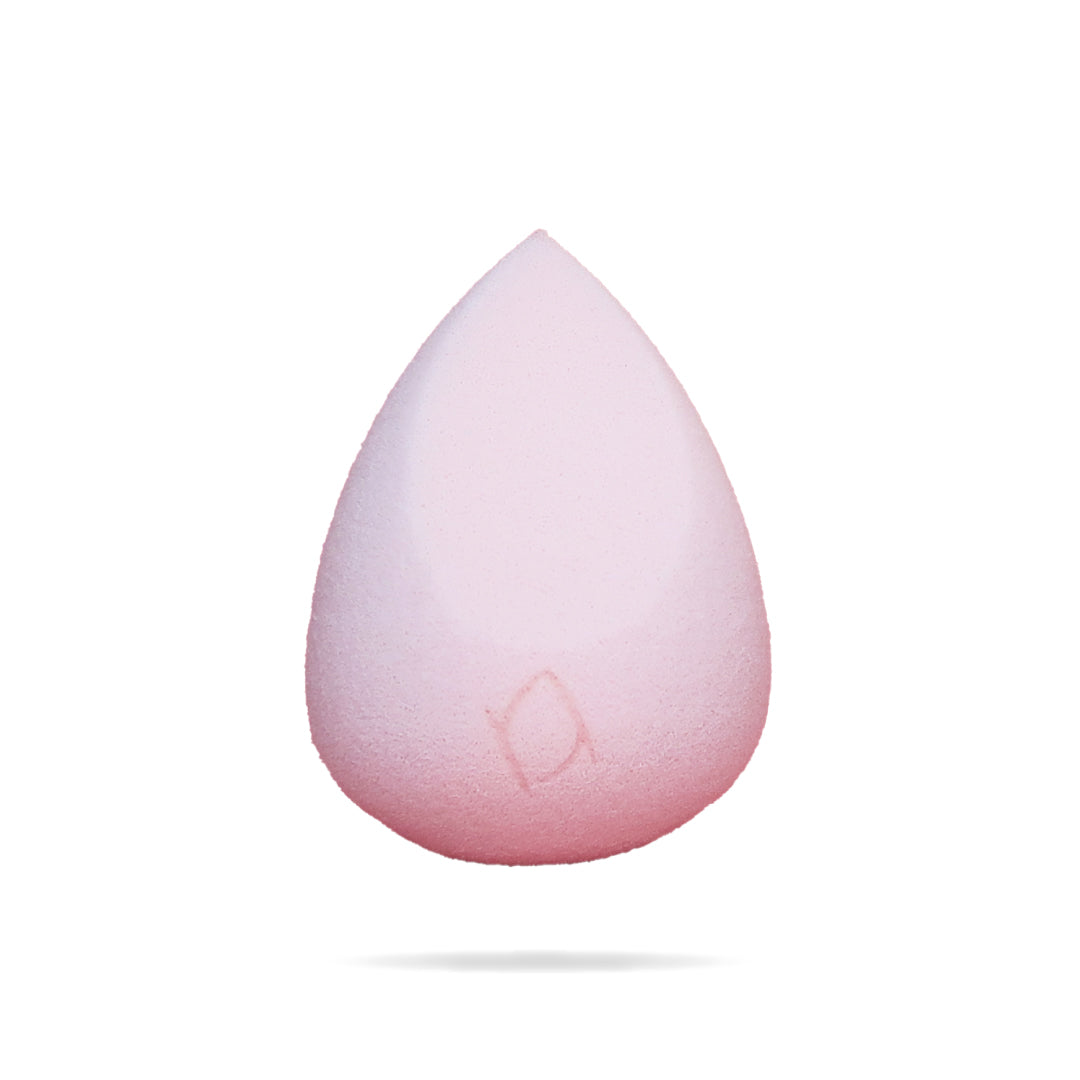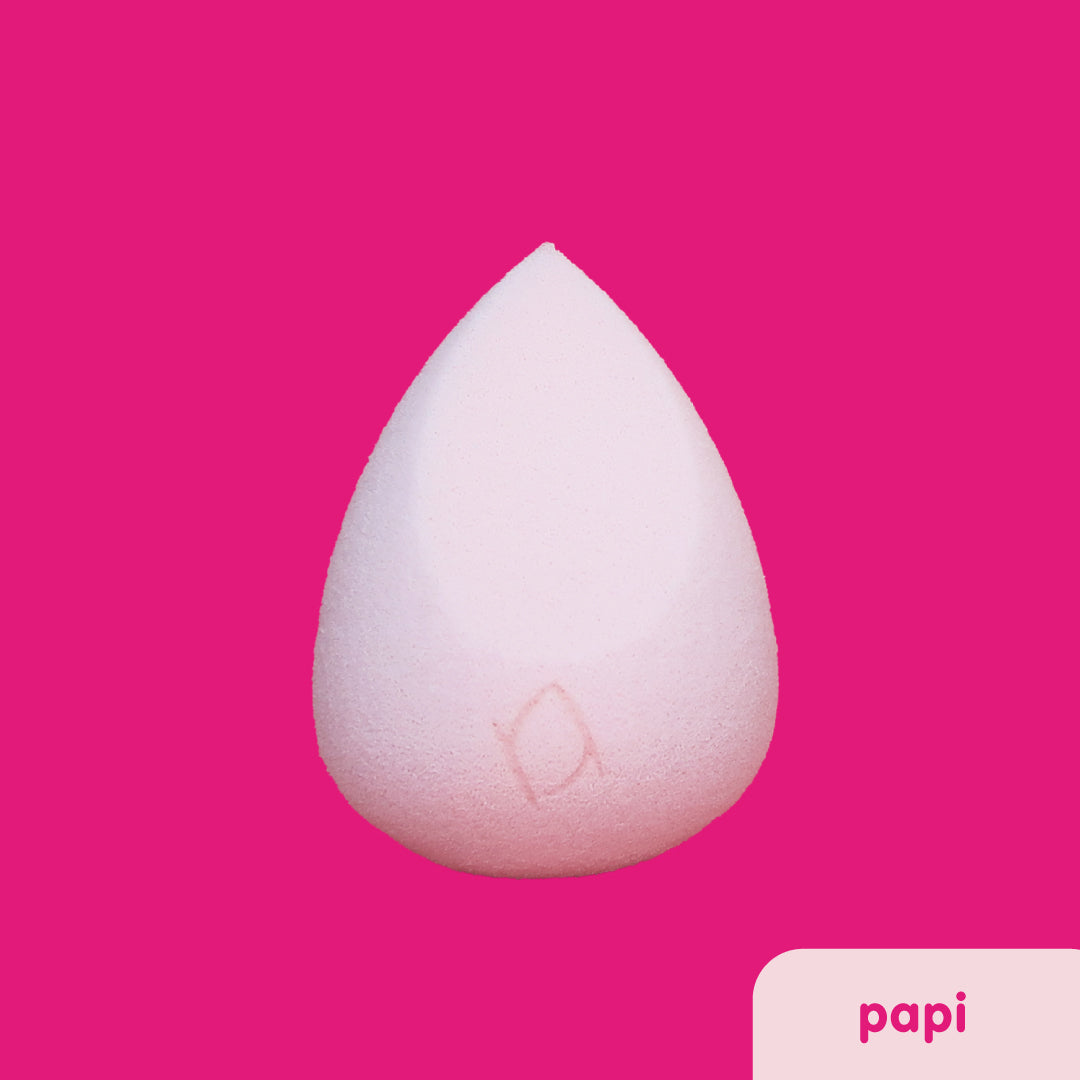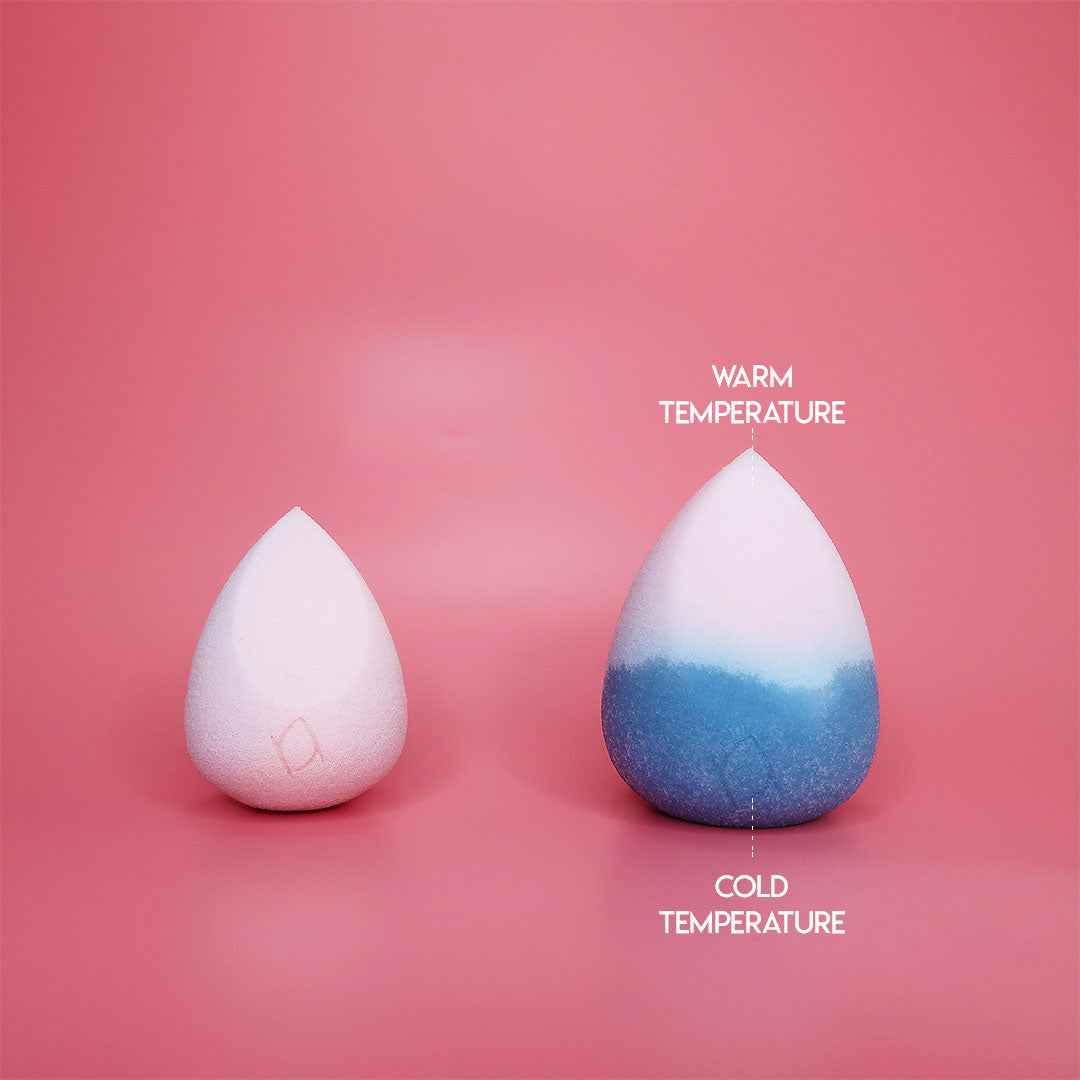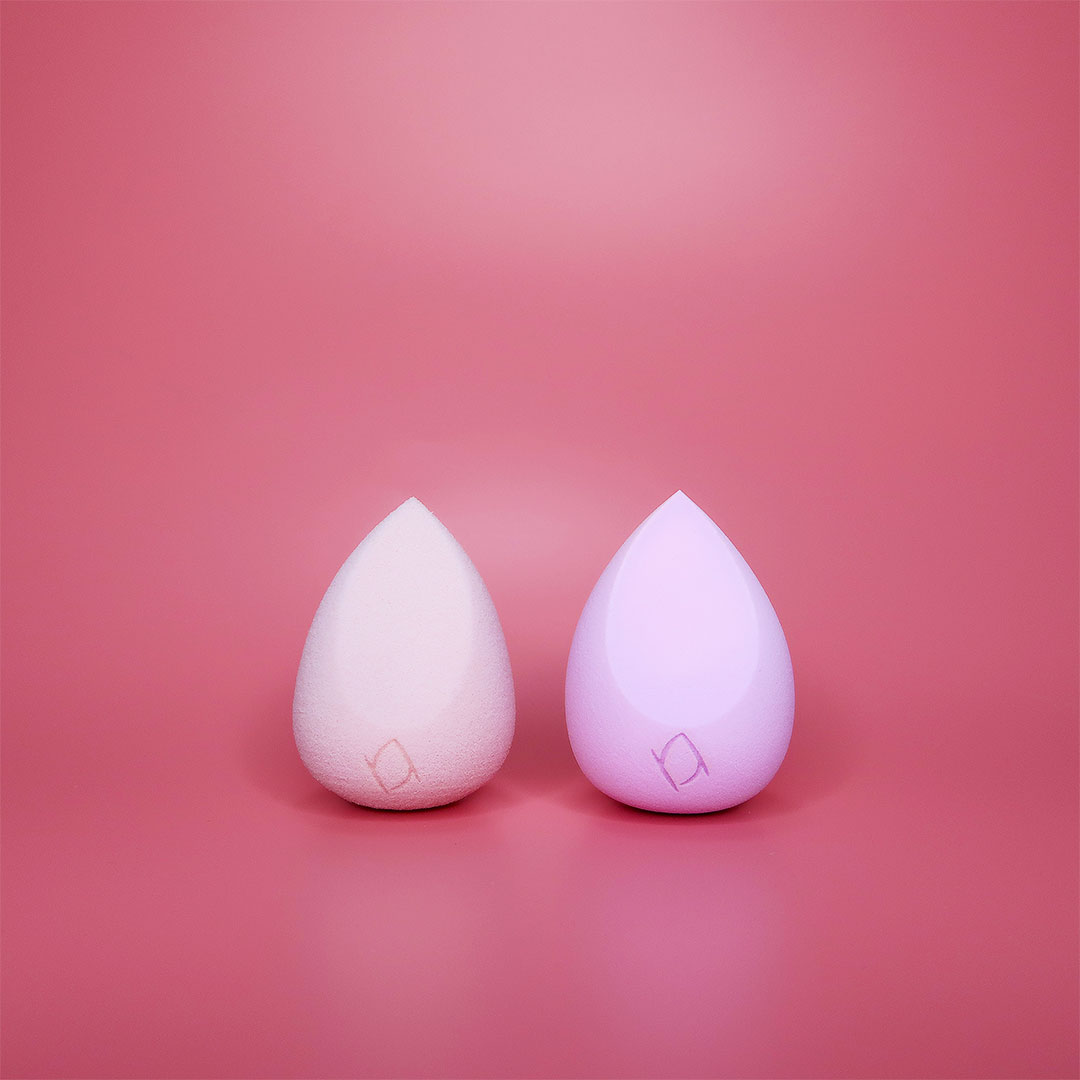 Customer Reviews
Soft & affordable beauty sponge
Got myself both mari & papi. Flawless application, works well both wet & dry. Pretty lit seeing it changes colour too❣️